I love Viola Davis's dedication to her craft.
I enjoyed her book but this after her writing on Grey's Anatomy, HTGAWM, Scandal … Yes!
My first encounter with her was the book Rape and it was jarring but I loved how she laid out her arguments and have loved her books after.
We just need to meet Chimamanda, we just need to.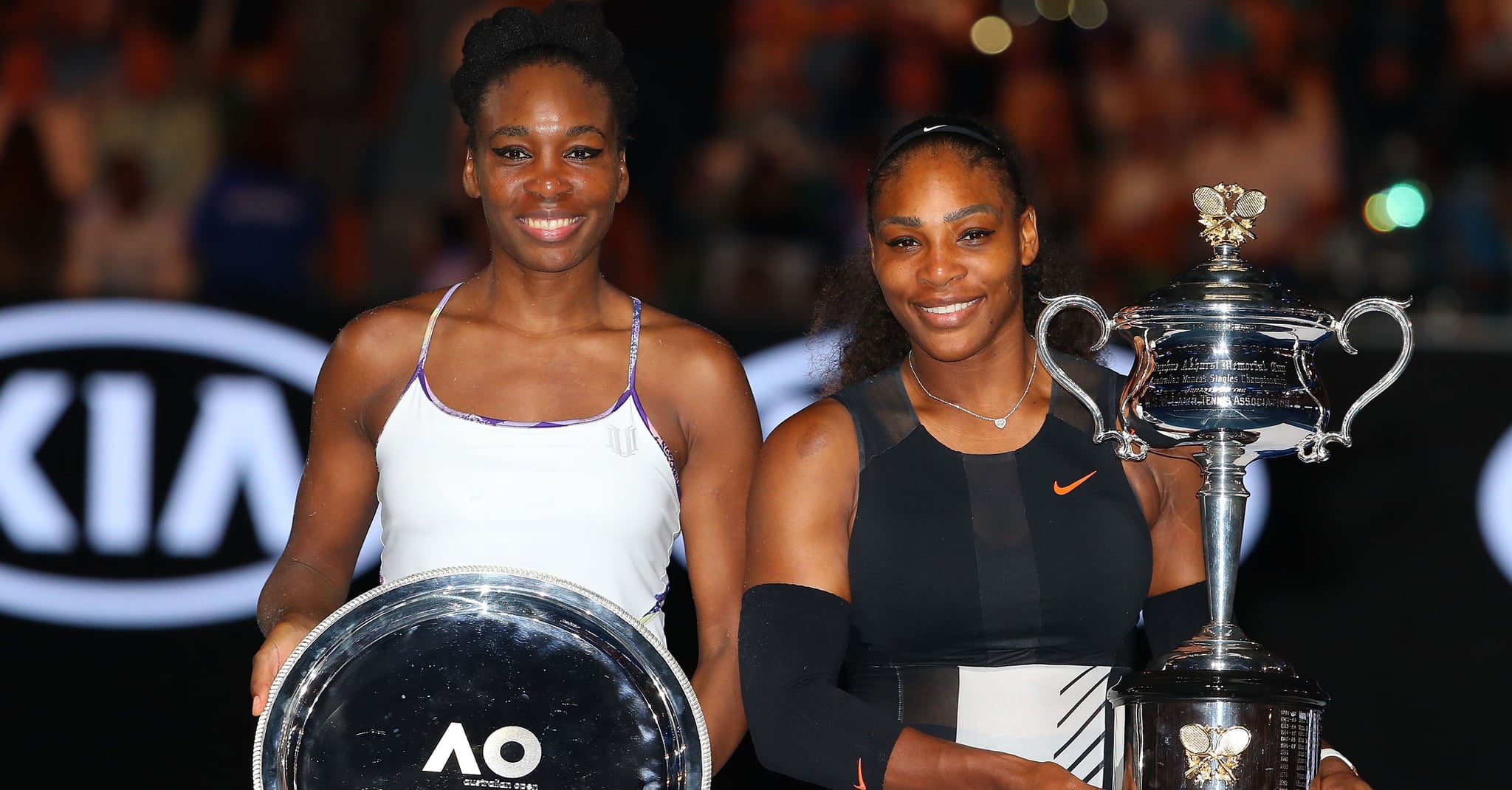 The questions I have for the William sisters, individually and collectively.
I love her memoir, Always another country. Please read it?
So who is on your list of famous friends?