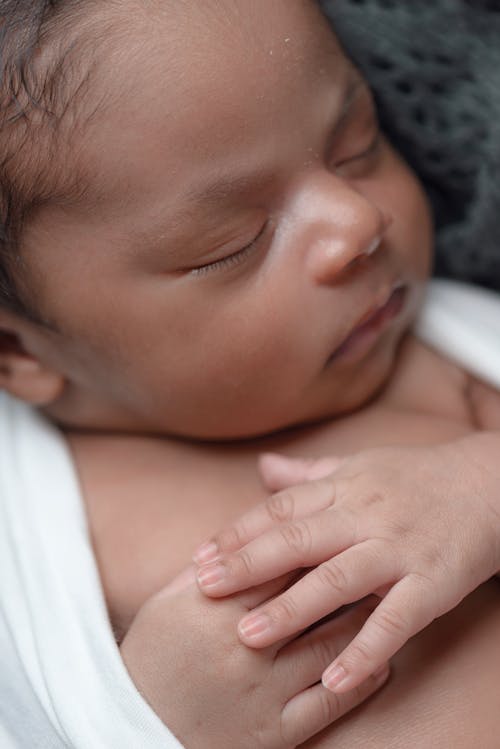 This being the last week of my maternity break, I thought I would share some of the lessons I have learnt as a new mom. Please share your own lessons in the comments, thanks.
Newborns make interesting sounds right from the beginning. Leaving the hospital the little one giggled … we should have known she had grand plans for us later that night.
They try to turn their necks from side to side initially, at least she did.
They are your co-partner in breastfeeding. FACT.
Breastfeeding makes you feel insecure – get a good lactation consultant on standby and attend a good birthing class that included breastfeeding lessons.
It does take a village, first kids are naturally born resilient coz how do they survive with parents who don't know what they are doing????
… but you should also control the type of visitors you get. In the early days I caught myself making lunch and teas for visitors, very very sad.
Trust your instincts always. This took me a while to get used to but it does kick in, thank God.
You fall in love with them coz they pin you with that intense penetrating gaze and then one day they just smile and you are captivated.
 I will honestly admit to the fact that I did not initially fall in love, like day one. It took me a week or two but when I got there, I was fully in love …
Newborns aren't fazed by hiccups.
They hate to bath, at least she did. It took three full months for it to become bearable.
You are initially tired, lack of sleep and childbirth, but you soon learn to cope.
The nature of the relationship with your partner will change. The most important thing is to talk about it and give each other some grace. Also, get some zzz when you can, lack of sleep exacerbates errrrthing.
Baby breath and baby farts don't smell at all 
Changing dirty diapers is actually not the worst thing.
The best part of it all though is getting to know her an experience that I would liken to a slowly opening rose bud.